How To Successfully Reach Your Goals
We are often told that to have a successful life…we need to pick a goal and 'go for it' however this rarely works because there is much more to this equation.  Here we cover the science of fulfilment! 
"I just can't seem to stay focused...I procrastinate! Maybe it's that I am just lazy??"
"It's frustrating watching other people enjoy their lives when I just seem to struggle"
"I have many things I want to do in life, do I just settle for what is given to me?"
Do you ever feel like you are watching life go by?
Very rarely are people ever taught how to achieve what they consider success. They are often told to pick a goal and to go for it but as we all know, rarely does that approach work.

How many times have you set a goal or aim but not achieved it?
How many times have you felt anxiety take over your mind but not know why?
Have you any regrets about things that you wanted but not achieved?
Do you ever feel other people are moving on and you not?
Have you tried many techniques' but they never seem to get results?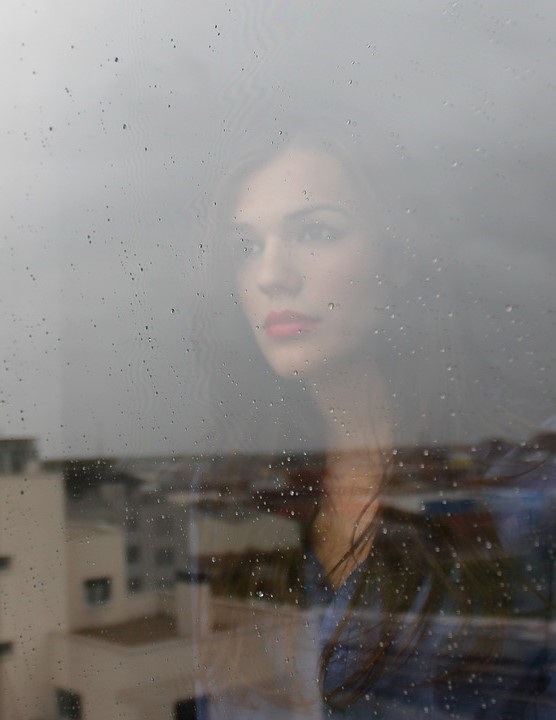 The reasons why so few ever reach their goals...
Climbing up the wrong ladder won't get you to the right place…no matter how fast you climb

Make the complexities of setting and achieving goals a thing of the past with a full step by step guide!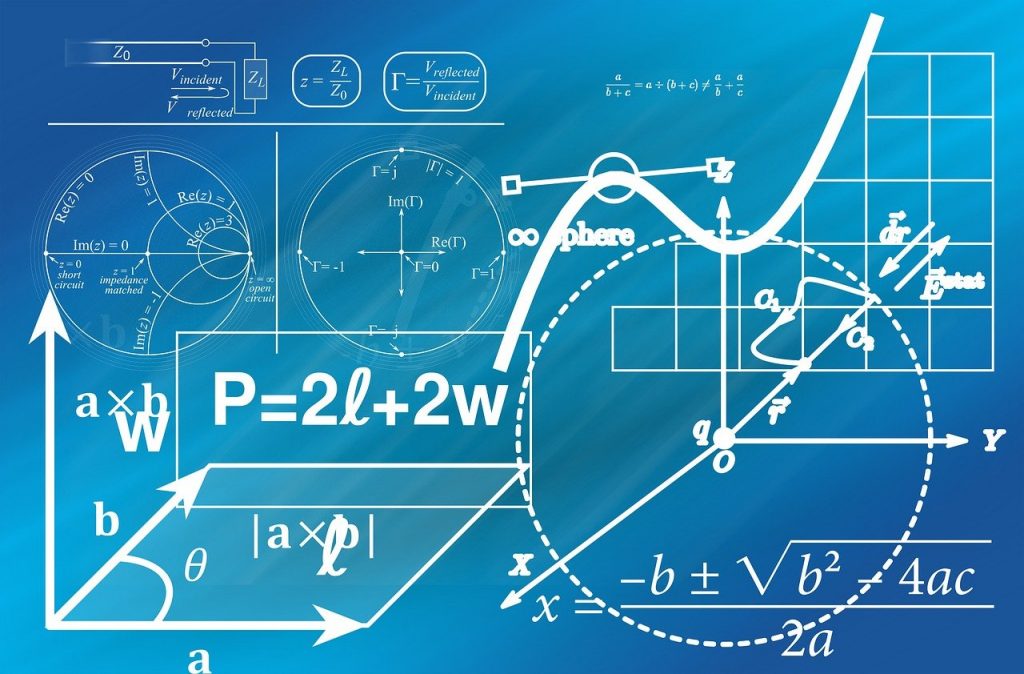 The key to success is doing what feels counterintuitive
During my 15 years as a personal trainer, I noticed something very profound. Every day people would join and make great claims, but very few would ever reach their goal. 
Many of these people were highly intelligent and successful in other areas…so why not this one? 
I realised that there is a huge missing key to success and it isn't just thinking positive. For every action, there is always an opposite  reaction and it is these 'two' polarities that have to be realised.
Success is not about pushing harder, but it is vital to also release the brakes. It is anxiety and self doubt that cripple action potential, but in order to work through it, it has to be seen. 
Thorugh this course we will take a deep look at how to push on the accelerator… but also how to release the brakes.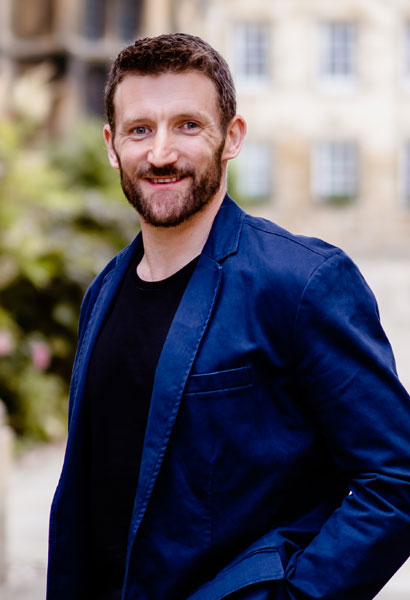 Paul is an inspirational, creative and highly skilled teacher who clearly knows his stuff. Paul's integrity and authenticity shone through and was key to the success of his approach. I'd highly recommend the courses and Paul to anyone.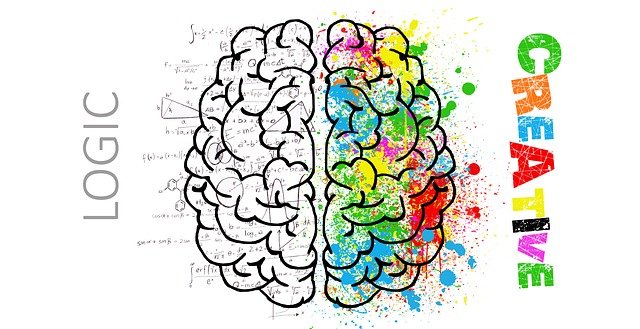 Success doesn't have to be complicated
1. What is your goal?

2. What are your anxieties?
3. How will you get from A to B
4. Take action
5. Deal with challenges
Join today for instant access
TAKE A LOOK WHAT'S INSIDE YOUR NEW COURSE
MODULE 1 – Setting Goals, Aims & Outcomes
Your mind is a goal-seeking mechanism. The reason that most people do not achieve what they want is that their aims are vague. Here you will discover exactly what it is that you want from deep within and then find why it is so important to you.

MODULE 2- How your mind creates your world
Your mind is a mathemtical equation. No matter how irrational it may feel at times it is always working correctly. Here you will discover why your mind may hijack you or hold you back, but then how to use your insecurities as powerful leverage to help you reach success
MODULE 3 – How to remove the anxieties that hold you back
It takes two to tango and in emotional manipulation, this is very true. Here we merge modules 1&2 and discover why two people seem to mysteriously attract each other. Even if they don't consciously want to there is very often a sub-conscious pattern at play.
MODULE 4 – Create a clear plan of action
To communicate with challenging behaviours will require energy and focus. However, at times the behaviour can aim to trip you up and cause anxiety and stress which is a disaster for energy. Here we will cover strategies to keep your boundaries strong and your mind clear.
MODULE 5 – Getting results by taking effective action 
To effectively communicate with challenging people, we need to be clear in our minds. Only then can the strategies we cover here be effective. It is literally talking a different language to each style. Learn the language and you will be heard and respected creating a win win.
MODULE 6 – How to navigate challenges and stay focused 
Emotionally manipulative behaviour in others can often leave its mark and can stay within the mind for many years to come, sometimes even decades. Here we will look at the most effective methods to let go of past trauma allowing the mind to have a peaceful future.
"Good communication is the bridge between confusion and clairty"
A selection of the things you will discover...
Discover how your mind unknowingly hijacks you by using old habits in its attempt to keep you safe from harm
– Module 2.5
Be guided through how to create your own action task and watch gripping anxiety turn into adventure
– Module 5.2
Learn the difference between actual success and the appearance of success based on what we are tricked into when younger
– Module 1.1
Discover the five main challenges that stop 95% of people from achieving their true potential and how to navigate them
– Module 6.2
Learn the exact question to ask yourself to tap into your inner guidance system and find what you really desire
– Module 1.3 
Discover the step by step guide to recognising your anxiety creating beliefs and how to use them to your advantage
– Module 3.3
Learn the one simple technique that can transform anxiety into confidence and how your anxieties can empower you
– Module 2.3
By using this one strategy you can easily boost your creativity and allow your mind to solve challenges in your sub-conscious
– Module 4.2
Each and every day millions of people live with regret about the fact that they have things they want to achieve…but they gave up. It is not that people are lazy or procrastinators, it is that the mind will always move away from what it sees as a potential threat. 

In most cases there is something in their subconscious mind which is hijacking them from the action…in this course, we will not only set the intention…but release the brakes!
This is an optional supporting headline for the FAQ title
Start your training today...
Become the person who knows how to get your point across and be heard and respected in even the most complex of social situation
How would it feel to be able to confidently navigate challenging situations that others dread or avoid through anxiety and confusion?
Full access for only £149
ACTONS SPEAK LOUDER THAN WORDS
The first step is the most important – start today!