Don't let your past stop your future
Not sure where to start in the vast world of self help, personal development or therapy?
Get Your Free "Discover What You Want" Guide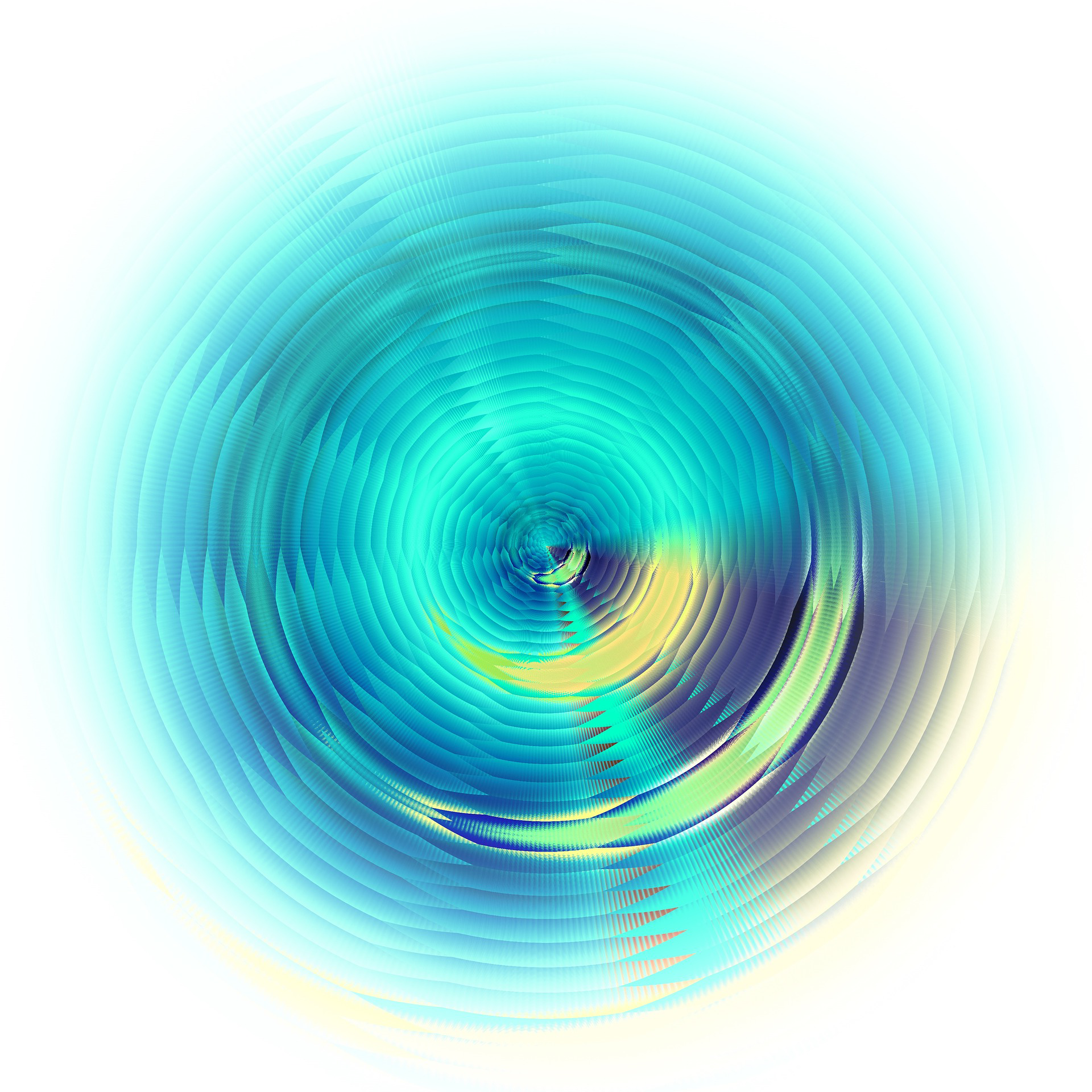 It can sometimes be confusing at the start
Watch the video below to discover how your mind creates your belief structures, including anxiety and confidence…
There are a range of options to help you get where you want to go. From one to one therapy, online training courses that you can complete at your convenience or live training and workshops. Browse below to see which suits you best.
Therapy is self-discovery and one-to-one sessions meet your needs at any level and is highly efficient for finding your balance.
If you want powerful and practical education on a wide range of life skills but are time limited then the online courses are for you.

Would you like free therapy and education? Here you will find bite size AND full training covering a wide range of life skills.

Learning in person can be a great way to meet like minded people and gain practical training in a fun and open environment.
If your preferred style of learning is reading, then this is covered for you. Sometimes it's just nice to sit and relax with a good book.
If you have any specific questions or just want to find out more in regards to what you have read on here,  get in touch…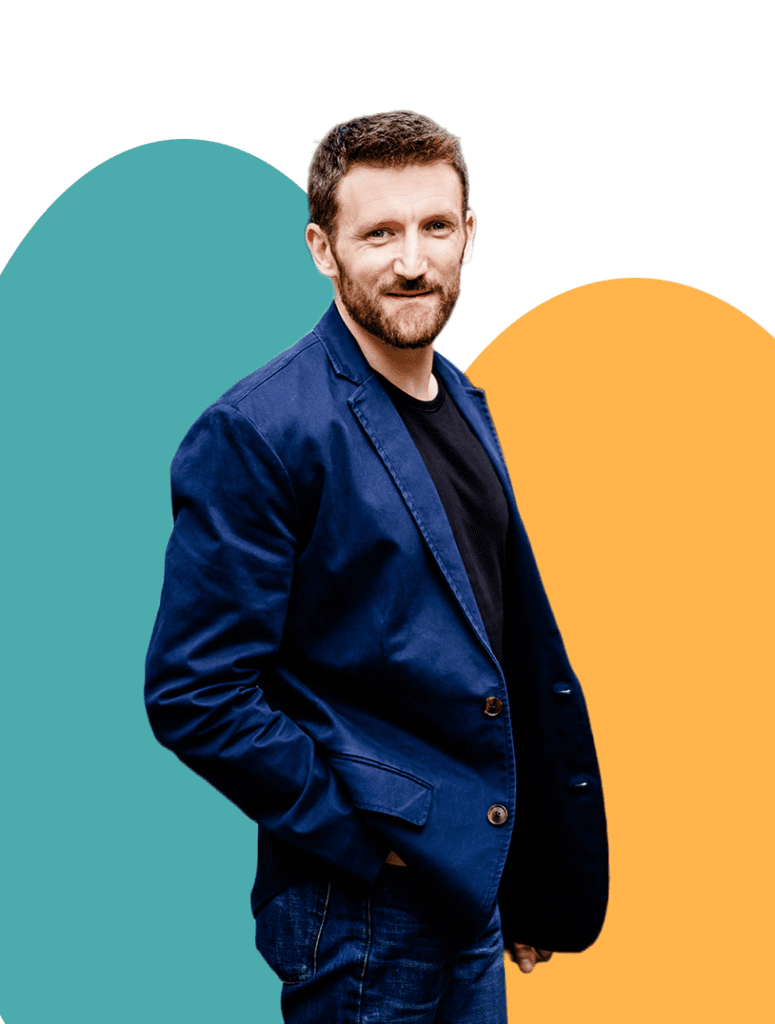 Hello, Paul Ryder here...
The truth is…your life is important and your time is the most precious commodity you have. You can never replace time, so 'doing it tomorrow' is not the best idea.
Although it may sound cliché, it is my true passion to share the techniques I have learned over the years. The reason being is that I have 'walked this path! 
In my younger years…I had to endure alcoholic parents, a violent father, suicidally depressed and bullied outside the home. These challenges crushed my self worth and confidence to the point where I gave up completely (hit rock bottom).
But I fought back and turned it all around using psychology and coming to terms with my trauma and low self esteem. Being whole is not a case of 'thinking positive or reframing as we often get told.
You can have all you want as long as you are prepared to walk 'your' path of self discovery, of which I can walk with you offering guidance along the way. We are all at different stages in life and our own aims are unique to us.
How people are finding one to one sessions...
Each persons journey is unique…because every person is unique. What works for one person may not be right for another. Obviously 'what' was discussed is confidential, but for those who wanted to share…here are their views.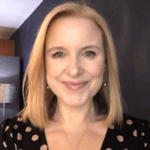 "Paul will challenge you and it will change you"
Paul is great to work with – he is very knowledgeable, filled with compassion, but most importantly he is not afraid to tell you what you don't want to hear but very much need to hear.
Working with Paul will challenge you and it will change you in ways that you didn't know were possible. I grew massively while working with Paul, I would highly recommend working with him.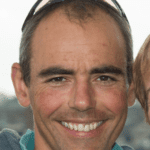 "Paul helped me grow to a whole new level"
The first thing I would say about Paul is that he is very good at what he does! I approached the whole thing as a bit of an experiment.
A former Army officer who had changed career and was happily practising as a chiropractor and I undertook the course of coaching the result was amazing and helped me grow to a whole new level!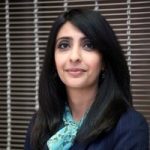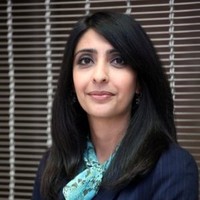 "Paul helped me grow to a whole new level"
Paul is an articulate, incisive and dedicated coach. His forsight and ability to manage and adapt to a persons situation is truly inspirational. He has personally developed my thinking and armed me with some powerful tools and techniques.

I feel fortunate to have worked with Paul and would recommend him highly as a coach and trainer for your personal and/or business development.
Life is complex, but it doesn't have to be complicated.
Get in touch and see how far you can grow…