Make peace with your past... So you can enjoy life today and in your future!
Don't let your past stop your today.
Life can be tough...when the mind feels full and you can't get away from it!
Your mind may be using this nearly undetectable deception to hold you back...
FACT: Every minute of the day this deception is stopping millions of people living an abundant life.
The truth is…your life is important and your time is the most precious commodity you have. You can never replace time, so 'doing it tomorrow' is not the best idea.
Although it may sound cliché, it is my true passion to share the techniques I have learned over the years. The reason being is that I have 'walked this path! 
In my younger years…I had to endure alcoholic parents, a violent father, suicidally depressed and bullied outside the home. These challenges crushed my self worth and confidence to the point where I gave up completely (hit rock bottom).
But I fought back and turned it all around using psychology and coming to terms with my trauma and low self esteem. Being whole is not a case of 'thinking positive or reframing as we often get told.
You can have all you want as long as you are prepared to walk 'your' path of self discovery, of which I can walk with you offering guidance along the way. We are all at different stages in life and our own aims are unique to us.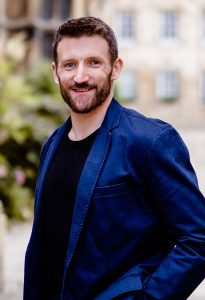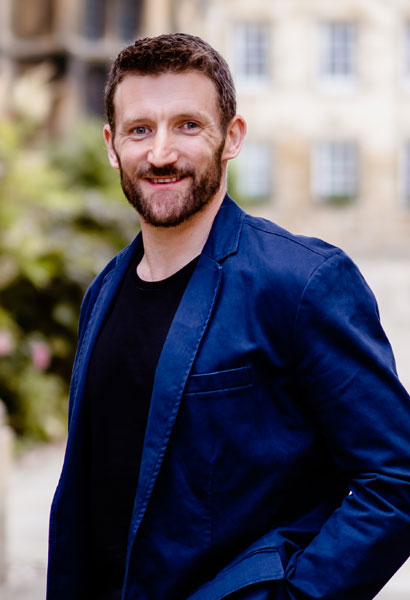 Download Your Free Course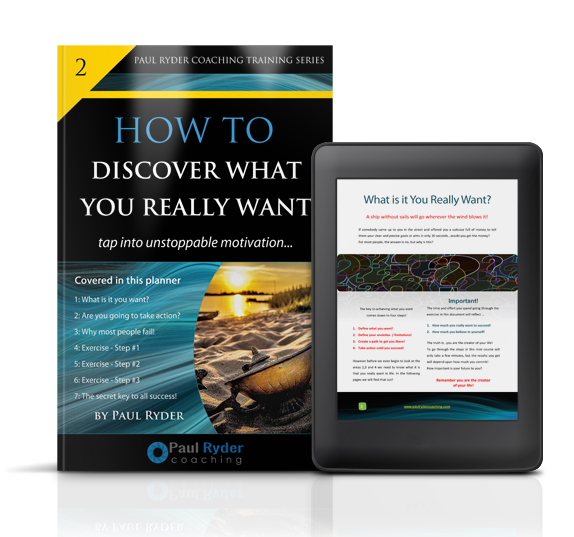 "Triple your motivation and focus by gaining clarity on your direction in life"
This powerful technique shows you how to find what you want and why you want it!
In only a few minute this step by step plan will show you how to ask the RIGHT to unlock the part of your mind that holds the key. These questions are one click away.
Download instantly…
Your personal details are kept safe and not shared with anyone. Please view our privacy policy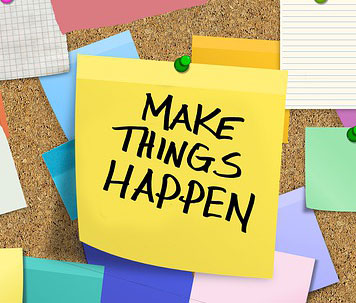 Anything's Possible If You Have The Map
Let me show you the map...
Live life the way you want to by discovering the ultimate user guide to your mind. As mentioned these strategies and techniques WORK! They are highly practical and efficient and tested by myself and with thousands of other students and clients from all over the world.
The path is there waiting for you…so step into the life you want by taking action today. Your time is precious!
"Helped me broaden my perspective of the world"
Meeting Paul started me on a road of self development that I'm eternally grateful for. The time I've invested with with Paul have helped to broaden my perspective of the world and develop my emotional intelligence.
It's a constant process with some challenging aspects, but the rewards are far greater than I ever imagined.
"Paul will chalenge you and it will change you"
Paul is great to work with – he is very knowledgeable, filled with compassion, but most importantly he is not afraid to tell you what you don't want to hear but very much need to hear.
Working with Paul will challenge you and it will change you in ways that you didn't know were possible. I grew massively while working with Paul, I would highly recommend working with him
"My whole life has changed incredibly"
I look back and see with the help and guidance from Paul how he helped me to deal with underlying issues from my past and positively look forward to a brighter future. Paul is an amazing person and this audio programme has helped me immensely as it is so easy to listen to and spoken in a way anybody can understand. My whole life has changed incredibly in the last 3 years.
Which area is most important to you right now?
Would you like more confidence and self esteem so you can be the version of yourself you want to be in all areas of your life?
"Paul has armed me with some powerful tools and techniques"
Paul is an articulate, incisive and dedicated coach. His forsight and ability to manage and adapt to a persons situation is truly inspirational. He has personally developed my thinking and armed me with some powerful tools and techniques.
I feel fortunate to have worked with Paul and would recommend him highly as a coach and trainer for your personal and/or business development.
Salema Hafiz
Head of Business Development & Marketing | International Relations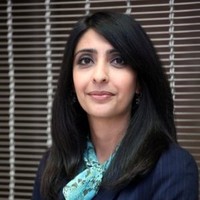 Don't wish tomorrow...you had started yesterday
Things only happen if you take action. At times it may feel uncomfortable, but if you don't take action things will stay the same or decline.
There are options to get the lifestyle you want, but you have to do something about it! Millions of people will say 'what' they are going to do…but how many 'do it' when they say? 
Your time is precious…take action today!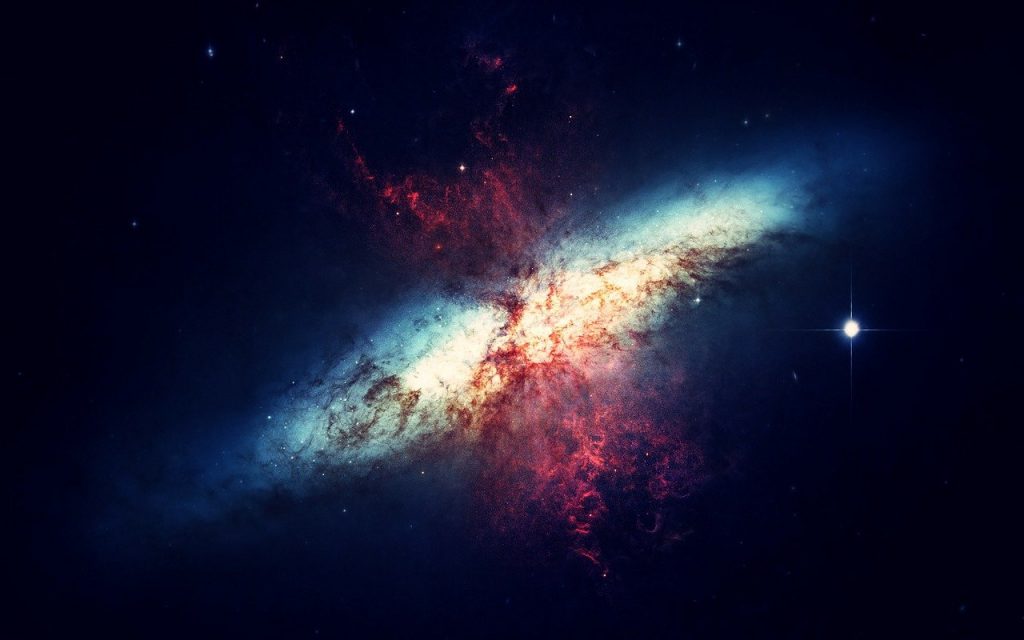 Book Your Free Discovery Session
If you are looking to unlock your mindset and reach the confidence and lifestyle you want, then get in contact!
Free consultations are limited so take action today!