one to one therapy and coaching
Not sure where to start in the vast world of self help, personal development or therapy?
How to remove the complicated from the complex…
The most asked question, where do I start...
Deciding to do therapy can be a huge thing! Not only is it about, finding the time, being prepared to look within, reflecting on how it may unfold, finding the right therapist for you, and many other questions… but a big question is where do I start?

Well the good news is, that has been taken care of for you! In the confidential and relaxed complimentary session we can go through all of your thoughts and discover what the most effective 'first step' is for you to take.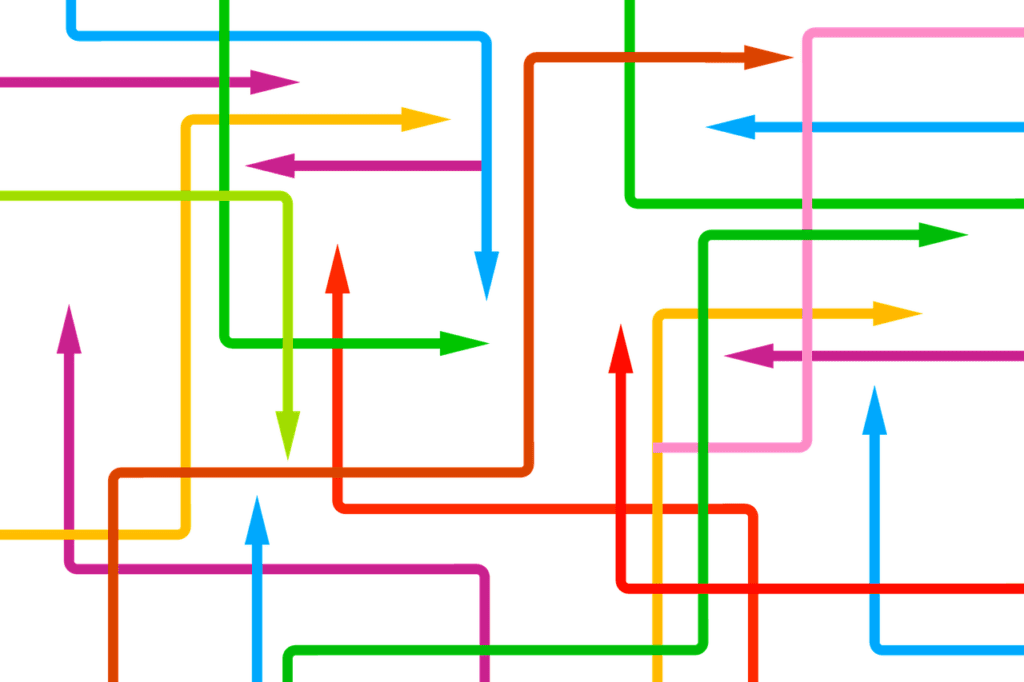 Which area do you feel drawn to...
I have been there myself...
If your new to therapy or starting with a new therapist…can it be scary? Can it feel overwhelming? Can a million question and anxieties flood your mind? Yes…and if that is happening it is a good thing as it is vital to think about everything before start your journey! Therapy is a big thing and can be a huge step to take!
However, to hopefully ease any anxiety I promise you I know how it can feel. I started my journey suicidally depressed from growing up with alcoholics and taking the first steps to reach out to somebody was huge!

I have been through the challenges of finding the right therapist and also the ones who had no idea what they were doing and just wanted my money. So with the perspective of finding my way when I didn't know where to start…my aim is to ensure that anybody who makes that step can feel reassured and listened to!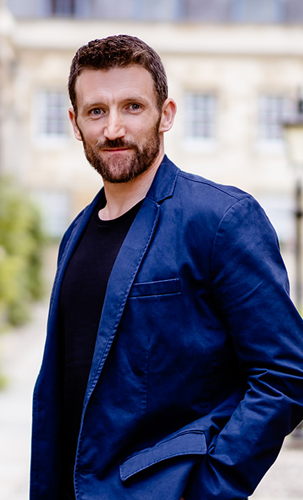 Frequently Asked Questions?
If there is anything that hasn't been covered here…get in touch!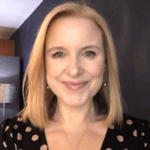 "Paul will challenge you and it will change you"
Paul is great to work with – he is very knowledgeable, filled with compassion, but most importantly he is not afraid to tell you what you don't want to hear but very much need to hear.
Working with Paul will challenge you and it will change you in ways that you didn't know were possible. I grew massively while working with Paul, I would highly recommend working with him.
Life can be overwhelming, but it doesn't have to be...
Life can throw many challenges, not only today but also from past projections. Unfortunately, we receive very little education about how to navigate these challenges. The one-to-one sessions can show you how to navigate challenges.
When the mind is in conflict with itself, it can often feel like life is going in circles. In essence…it may well be doing. Conflicting thoughts is like your mind trying to walk left and right at the same time.
To move forward in life you need to take action, but what about when action feels exhausting? This is your mind trying to hold you back as it is confused whether your anxiety is real or not. So it protects you!
In life we will meet a whole range of people and some of those people can be abusive. But why do we meet them? We actually attract people that match the beliefs we have about the world.
Imposter syndrome is where we are afraid of "getting caught out" it destroys millions of lives each day. It is a splitting of the self of who we think we are (self doubt) and who we really are!
An unresolved past can ruin life in the future. The mind will continually replay memories if it is trying to heal. This can become overwhelming for today as we become unsure which reality is which!
anxiety is a negative pre-projection of the future…although it can be intrusive and overwhelming it is your mind protecting you from a misaligned thought pattern which can definitely be updated!
How people are finding one to one sessions...
Each persons journey is unique…because every person is unique. What works for one person may not be right for another. Obviously 'what' was discussed is confidential, but for those who wanted to share…here are their views.

"Paul helped me grow to a new level"
Meeting Paul started me on a road of self development that I'm eternally grateful for. The time I've invested with with Paul have helped to broaden my perspective of the world and develop my emotional intelligence.
It's a constant process with some challenging aspects, but the rewards are far greater than I ever imagined.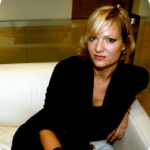 "I'm ready to take action on my goals"
After several mind opening coaching sessions with Paul I now realize my true potential is more than possible.
After working through my self-limiting beliefs I can whole-heartedly say I am ready to take on my goals and start living the life of my dreams by setting up the retreats abroad.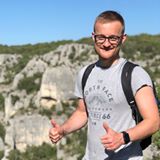 "Paul's ability to deliver results is amazing"
I've had the chance to work closely with Paul Ryder and I can honestly say  his knowledge is exceptional, his ability to actually deliver amazing results for people in such little time are outstanding and if you're struggling right now.. or if you have a 'Next Level' you're reaching and striving for, Paul will sort you out.
Thanks Paul for all the wise words you've shared with me and the conversations we've had!
To make your experience as smooth as possible, you can book a complimentary session in which we can have a confidential and relax chat about what it is that you are experiencing and where you want to get to
For any questions you may have which are not covered on this page get in touch…